Weekly Bulletins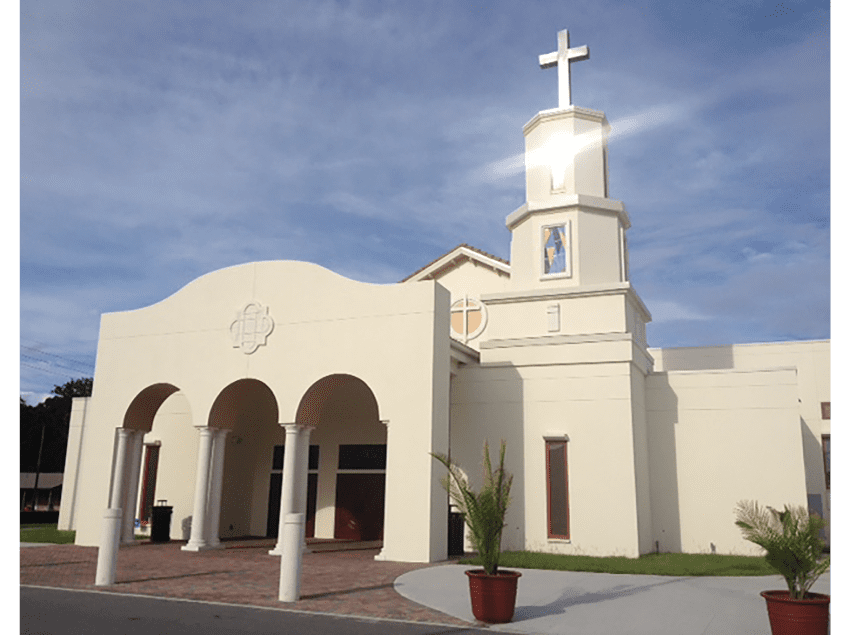 Holy Week Schedule:
Monday - Morning Mass 9am
Tuesday - Morning Mass 9am
Wednesday - Morning Mass 9am
Holy Thursday

Morning Novena 9am
Bilingual Mass 7:00pm

Good Friday

Morning Novena 9am
Seven Last Words Bilingual 1:00pm
Liturgy of the Word English 3:00pm
Liturgy of the Word Spanish 7:00pm

Holy Saturday

Morning Novena 9am
Easter Food Blessing 10:00am
Easter Vigil Mass 8:00pm

Easter Sunday

English Masses

Sunrise Service (Bring your own chair) 7:00am /

Mass will be on the site of new parish office complex.

10:30am in the church

Spanish Masses

9:00am & 12:00pm in the church
Please note the Good Shepherd Parish Office will be closed on Easter Monday.  On behalf of all staff and clergy we wish you all a Blessed Easter Season.